The lack of tattoos on my body is highly upsetting.
catcalls and other street harassment are a form of violence and expressed hatred for women and don't ever think of it as anything but that because a man on the street can go from "hey baby you look sexy tonight" to "bitch don't fucking ignore me" in .002 seconds
it's not about appreciating a woman's beauty or boosting her ego with a little compliment, it's intimidation and a source of empowerment for them
A flower does not think of competing to the flower next to it. It just blooms.
First…. Many Indigenous Nations have calendars which have
been counting the years for a very long time. I am aware that
the calendar of the Mohawk Indian Nation has been counting
the winters for over 33,120 years. This pre-dates the so-called
'land-bridge' of the Bering Strait theory, unless, of course, the
Bering Strait scientists decide to move their interestingly illusive
time period for "early migration" of Indians back to 40,000 years!
Many American Indian early histories tell of events that took
place on this Turtle continent (North America) long before any
so-called ice age. But, for political reasons, these histories
have been mostly ignored. You see, the Bering Strait, in truth,
is a theory that was born of the politics and propaganda of
early America. In the midst of the American 'Manifest Destiny'
social climate, the Bering Strait theory provided a 'scientific'
means to justify the taking of ancestral Indian lands. In short,
the mythical theory eased the conscience, as it was a way for
land hungry immigrants to believe that, because Indian people
were only 'recent inhabitants' of this land , it was not really their
'homeland'. Therefore Indians were, in their minds, not any more
the 'original people' of this land than they were. This was, and
still is, the political power of the infamous 'Bering Strait theory'.
—
The B.S. (Bering Strait) Myth
By John Two-Hawks
The Bering Strait Theory was made to make colonialism seem less like exploitation.
(via fwoosh2)
Experts have repeatedly debunked the myth that transgender non-discrimination laws give sexual predators access to women's restrooms, but that hasn't stopped conservative media outlets from promoting fake news stories to fear monger about trans-inclusive bathrooms.

For as long as the transgender community has fought for protection from discrimination in public spaces, conservatives have peddled the myth that sexual predators will exploit non-discrimination laws to sneak into women's restrooms.

That fear has been an extremely effective tool for scaring people into voting against even basic protections for transgender people, which is why conservatives routinely use the phrase "bathroom bill" to describe laws prohibiting discrimination in public accommodations. When conservative media outlets attack non-discrimination laws for transgender people, they almost exclusively focus on bathroom and locker room facilities.

But that fear is baseless - completely unsupported by years of evidence from states that already have non-discrimination laws on the books. In a new 

Media Matters report

, experts from twelve states - including law enforcement officials, state human rights workers, and sexual assault victims advocates - debunk the myth that non-discrimination laws have any relation to incidents of sexual assault or harassment in public restrooms

Read More

do ur squats
eat ur vegetables
wear red lipstick
dont let boys be mean to u
*purposely drop something in front of my crush*
You find yourself in a group of people standing next to a cliff.

Suddenly, someone pushes another person, sending them over the edge. Thankfully, the victim is able to hold on to the edge rather than fall to their death, but nobody makes a move to help them or stop the perpetrator. Everyone, including yourself, simply stands there watching.

Angry that they've been pushed, angry that nobody is helping them as they struggle not to fall, the victim screams, 'Is anybody going to fucking help me??'

That gets everyone's attention. 'Why are you mad at me?' one person asks. 'I didn't push you.'

'Nobody is going to want to help you with an attitude like that.'

'You're just as bad as him.'

Nobody makes a move to help.

The victim screams in frustration, their fingers slipping. 'You've got to be fucking joking!' they shout as they lose their grip.

'You catch more flies with honey than with vinegar.' You say as you walk away.

Welcome to the anti-sj/'real justice' movement.
Okay yes you got me.

I did indeed start identifying as asexual because I'm on Tumblr.

And you know what.

If I wasn't on Tumblr, if this website hadn't taught me that wonderful little word, I would still be identifying as what I did before Tumblr.

Would you like me to tell you what that word was?

Broken.
Don't forget. Believe in yourself. Not in the you who believes in me. Not the me who believes in you. Believe in the you who believes in yourself.
— Kamina - Gurren Lagann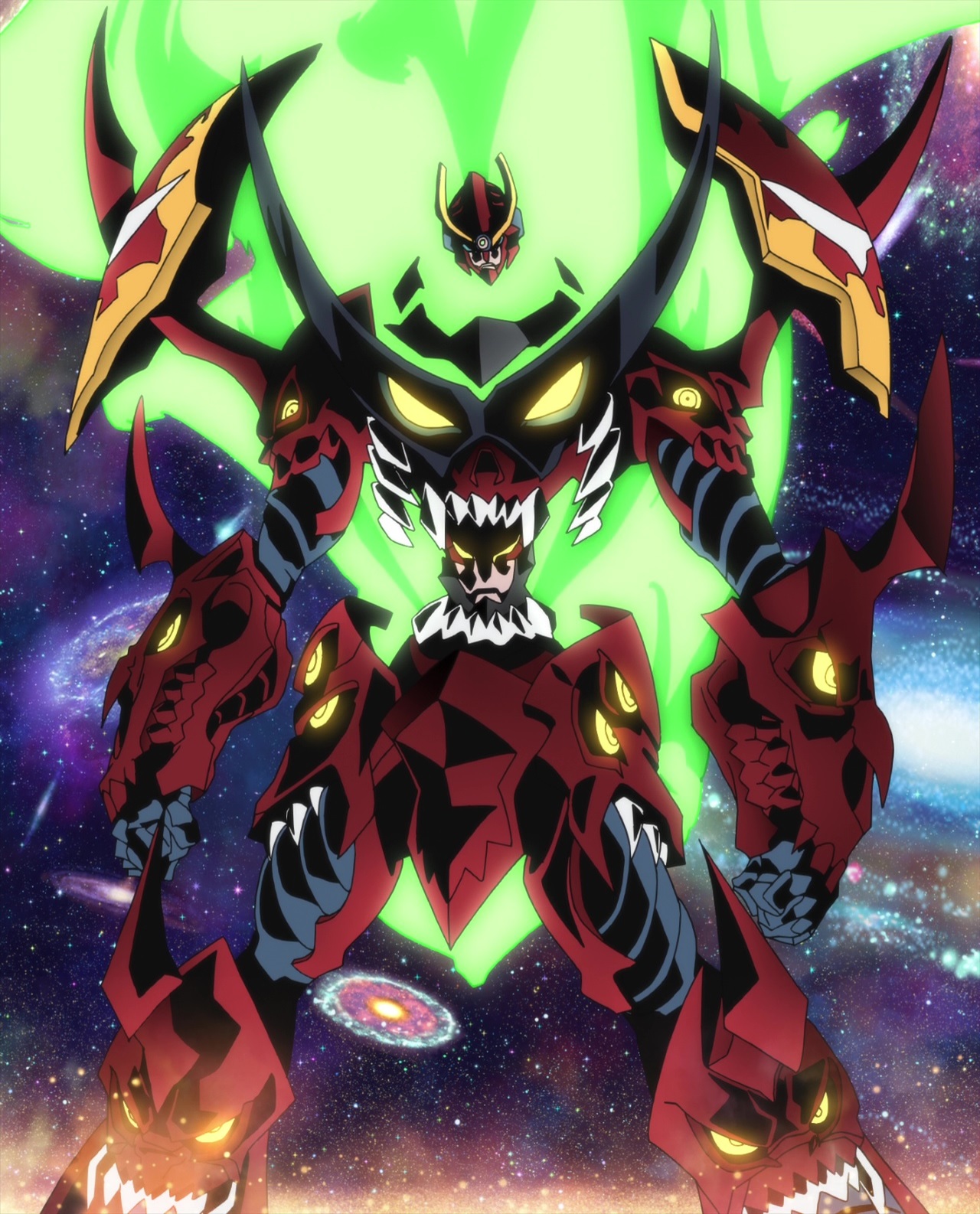 (via
blackraidragon
)
oh my godddddd there is a new swedish reality tv show where they are tracking down internet trolls and confronting them about the death threats they've sent to people, since it's actually illegal.

watching them try to explain how it's not them is the best entertainment i've ever seen.

this episode ended with them fining him 5000 SEK to be paid to the victim!

guess what America should do

guess what America won't do
It's weird to think about how your birth is a fixed point in time but your death is constantly moving based on the decisions you make. The length of your life is always fluctuating.

krista this fucked me up.